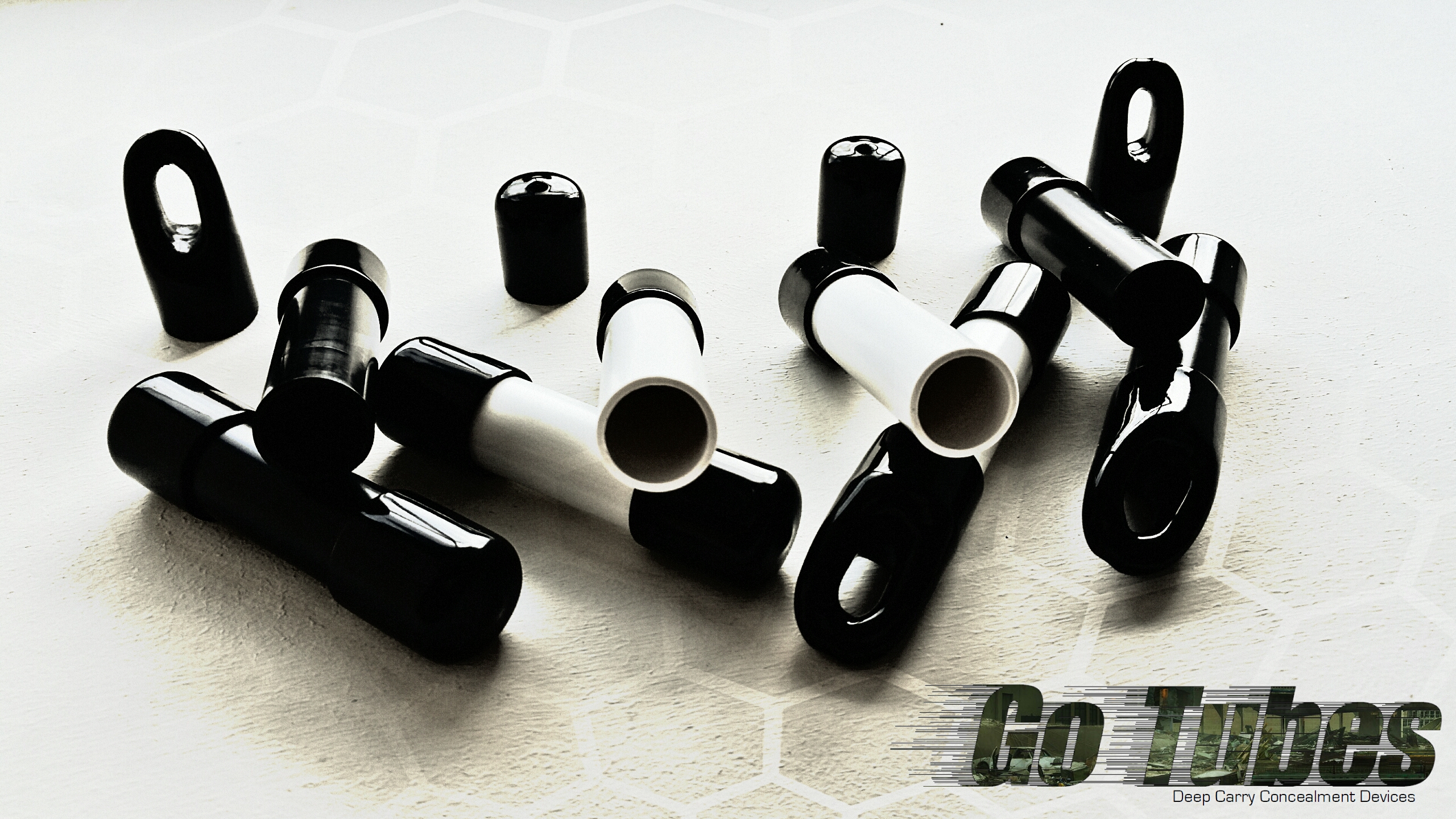 ///AN ITEM THAT CANNOT BE FOUND CANNOT BE TAKEN™ | ABOUT | GALLERY | VIDEO | REVIEW | SHOP | © 2006 - 2021. OscarDelta SPD
///THE ORIGINAL DEEP CARRY CONCEALMENT DEVICE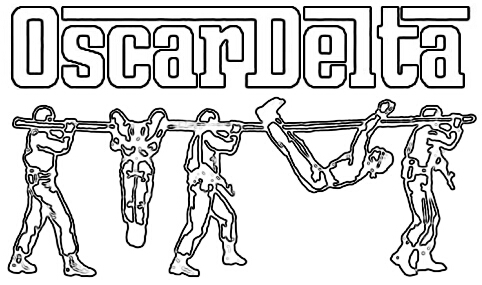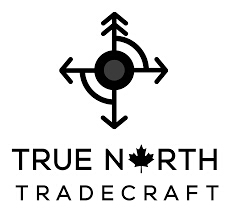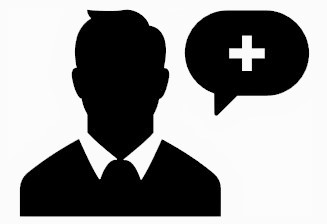 - Works great for CR123 battery storage.

- I'm liking this more than I thought I would. It is a bit of a pain to get on a keychain, but I'm finding more use for it than I thought I would.

- It's always satisfies !!!! I've used the go tube concealment devices for some time. Ideal for keeping small items dry. I've put them to the test !!!!

- Simple and sweet way to stow tools. Keeps things and ready to deploy.

- Can't go wrong with this. Must have. 5 star.



Copyright © 2006- 2021 OscarDelta SPD. All Rights Reserved.